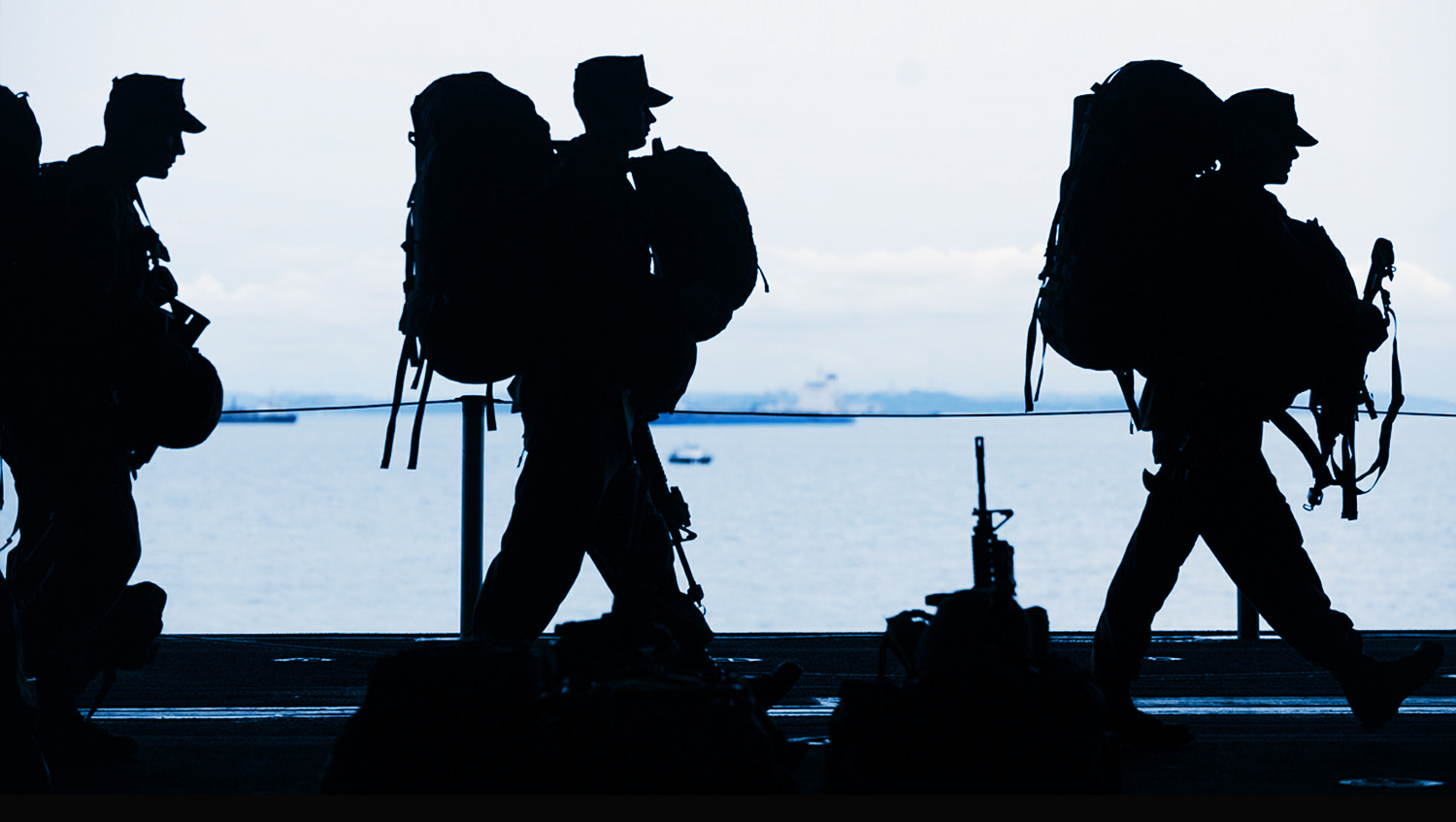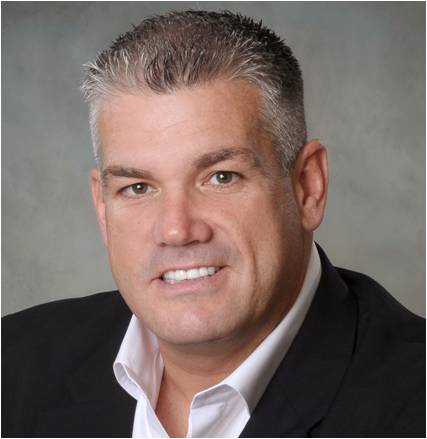 Become Your Own Recruiter​
TIPS AND TRICKS TO AID VETERANS IN THEIR JOB SEARCH
Kevin O'Brien – Partner, Veteran Recruiting​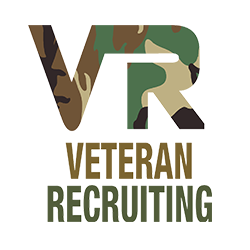 Veteran Recruitment Center
You can use the Veteran Recruitment Center (VRC) to research veteran friendly companies anytime
Chat with recruiters in real time
Recruiters receive your profile via email if they are offline
You can email recruiters from within their booth anytime
Helpful Tips
Finding the decision makers (be your own recruiter)
Utilize Company website, LinkedIn, Google (Join LinkedVets)
Short and professional communication
Reference your service
Do not send emails weekly (no more than 2 emails)
Company website (leadership, news, products/services/competition)
---
Wealth of information on a company website
Look for the leadership of the company

Usually under About Us section or corporate governance
Example for United Airlines https://ir.united.com/corporate-governance/company-leadership
Find out who heads up Human Resources (Executive Vice President, Chief Human Resources Officer, (Mike Bonds in the case of United)
Find out who heads up the department if possible for the position you are applying for (sales, operations, finance, marketing, compliance etc)
Look for useful information on the person you contact and weave that into your outreach
---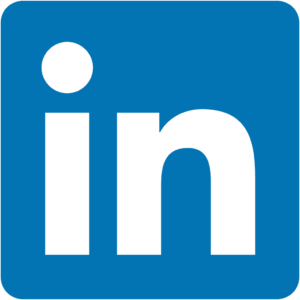 LinkedIn
Veterans are eligible for a free 1-year premium account https://veterans.linkedin.com
Search the company page on LinkedIn https://www.linkedin.com/company-beta/2380/
You can see if you have connections within the company (may see email addresses here)
See recent senior manager hires
Follow the company
Request to connect with people at the company, and send them a short personal email when you request connection (let them know you are applying and what position)
Connect with me at kobrien@vetalent.com
---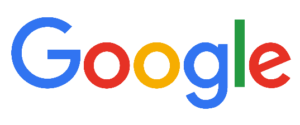 Use Google to find out how the company email is set up (email @united.com as an example)
This may take a while.
Jennifer L. Kraft United Continental Holdings, Inc. jennifer … – SEC.gov
https://www.sec.gov/divisions/corpfin/cf…/14a-8/…/johnchevedden030812-14a8.pdf
Feb 23, 2012 – phone at 312.997.8181 or by email atbrett.hart@united.com. Attachment cc: Very truly yours,. Associate General Counsel – Securities and.
Connect with me at kobrien@vetalent.com
WARNING – This may tick some HR Manager off
---
Short and sweet email (Do not call the HR manager, do not send nasty emails if you do not hear back, and do not call)
Good Morning Mr. Bonds:
I am reaching out to introduce myself, and to ask that my application for the logistics manager position (req 345654) be given consideration. With my 12 years of honorable service in the Navy, my degree in supply chain from Northwestern, and my experience managing complex projects & teams, I feel I am the ideal candidate for the role with General Motors. I recognize that you have likely received plenty of applications for the position, but I can confidently tell you that I am more than qualified, and you will not find a more loyal and committed employee as me. If given the opportunity to join your organization, I will serve General Motors with the same drive, loyalty, and commitment to the service of my country. In reviewing your profile, I see on your bio that you spent some time in London. I was stationed in the UK for 2 years and found it to be very helpful in learning how business operates in other parts of the world. I have attached my resume for consideration and welcome the opportunity to come in to meet with you and your staff.
Warm Regards
Kevin O'Brien
Phone and email
---