Veteran Recruiting, our name says it all
Since 2008, we have revolutionized the way leading-companies recruit and hire our Nation's finest. We customize recruitment solutions based on the needs of our individual clients. Since 2008, we have connected more than 4-million veterans with our employer partners through our robust suite of services listed below.
PRICING
Single Company Career Fairs
Dedicated career fair for your company (In-Person or Virtual)
We will market the event based on your available jobs and locations
Can be location specific, job specific, or all jobs
Detailed attendee report after the virtual career fair (including resumes)
Request Demo
More Info
Multi-Company Virtual Career Fairs
Participate with other veteran-friendly companies
Customized virtual booth
Free training
Live chat
Video greeting
Links to website and career page
Detailed attendee report after each career fair (Great for OFCCP audit)
Request Demo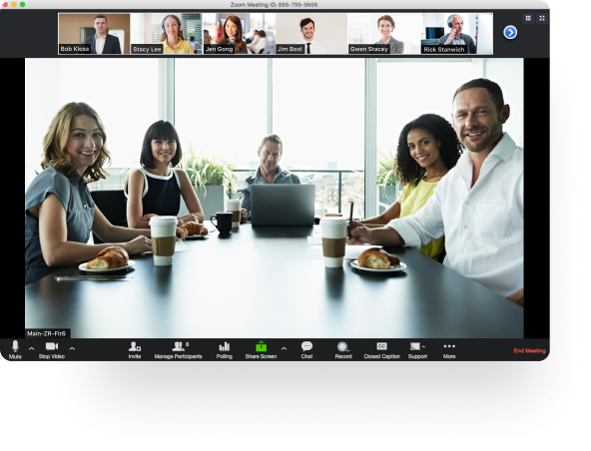 WEBINARS
Webinars have long been a great way to sell products or services, but they are even better to recruit veteran talent. With the Veteran Recruiting webinar, you get to showcase your company to an audience of high-impact veterans that have been sourced for the exact jobs you are trying to fill.

You simply tell us what jobs you are looking to fill with veterans, where they are located, what are the requirements, and we will take it from there.

Your recruiters and hiring managers can deliver a presentation on the company, and showcase jobs available with the organization.

Veterans in attendance can ask live questions, and you can archive the webinar on your site for future viewing. The Veteran Recruiting webinar is a great way to attract veterans, and an even better way to stand out from the competition in this competitive talent landscape.
Features
Customized invitation
Candidate sourcing based on your specific jobs, locations, and requirements
Candidate handouts
Polls
Surveys
Recording
Multiple presenters
Video and text based chat
Attendee reporting after the webinar
Request Demo
Veteran Open House
The VR Open House is not just another career fair. we hand-match veterans with your jobs specifically, and only those veterans who have been pre-screened, and set up for an interview will be invited to attend. You have the option of choosing to bring the veterans into your offices, host them virtually, or we can arrange offsite interviews for you. Your VR Account Manager will work with your team to market your Open House, and invite those we feel are best qualified to attend your event.
Request Demo
Post Jobs
If you do not have enough open positions to participate in the multi-company virtual career fairs (should be at least 100), perhaps the Veteran Recruiting job board is a better solution for your company. This is a great way to source veteran talent locally.
Post Jobs