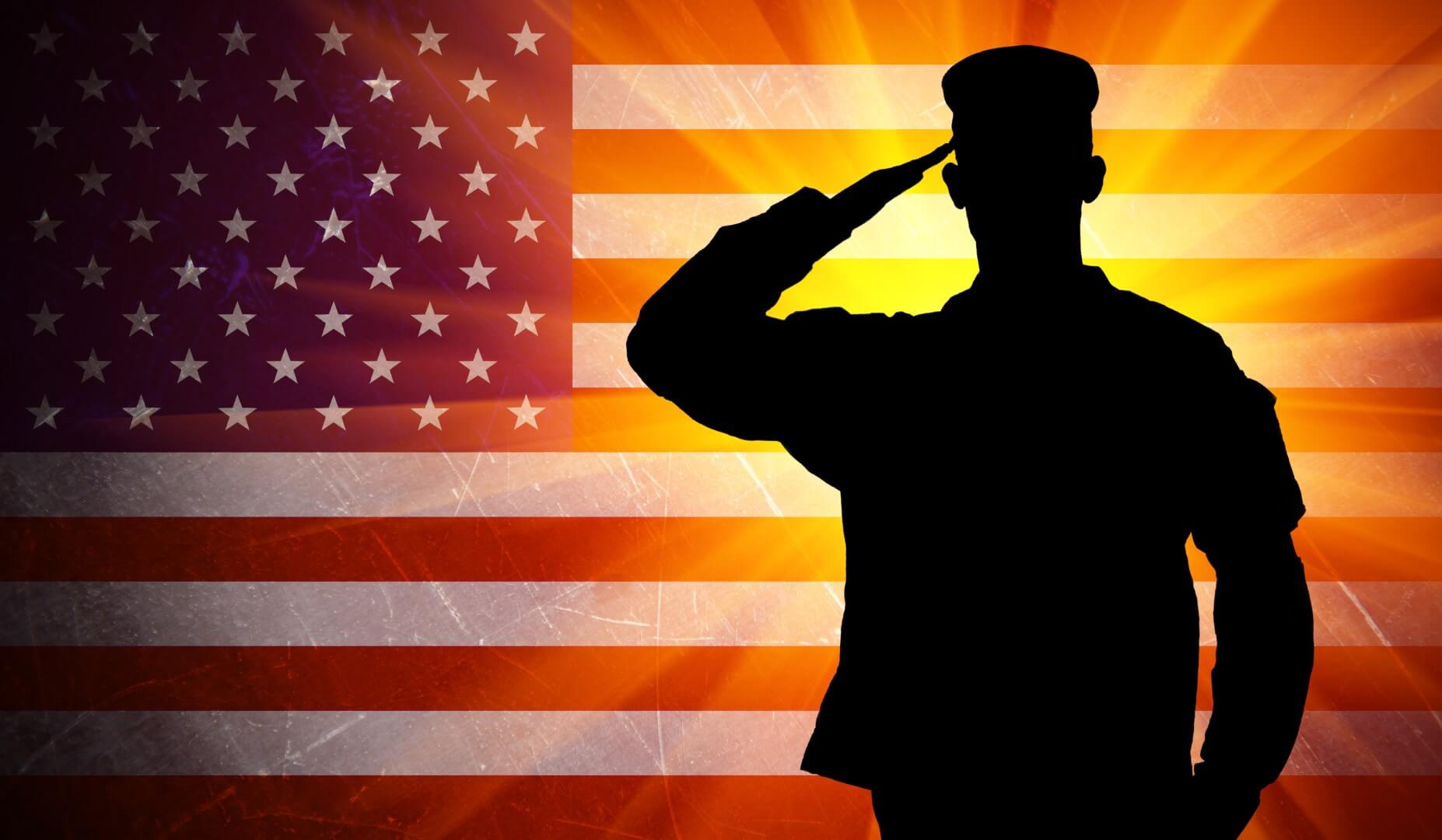 Veteran Recruitment Process Outsourcing
Leveraging our massive network of high-impact veteran talent, our internal team of veteran recruiters,
and our proprietary technology solutions, VETRPO will help you win the competition for top-notch veteran talent.
Bringing the Best Together
When it comes to recruiting, hiring, and retaining veterans, there is no such thing as a one size fits all solution. VETRPO is a tailored service that is designed for each of our client partners. We gain a thorough understanding of all facets of your business and design a team and solution that will ensure we are attracting the best and brightest veteran talent for your company.
Request a Meeting
What Sets Us Apart
Veteran Recruitment is all we do! Unlike other RPO firms, our team of recruiters only works on the recruitment of veterans. Your dedicated veteran recruiter will work as an extension of your internal recruitment team, but with a laser-focus on sourcing veteran talent for your vacancies.
Request a Meeting
Flexibility
We recognize that the decision to outsource any service is not one taken lightly by our partners. That is why we offer arrangements as short as one-month for our services, but the quality of work delivered would match that of the work we deliver to our longstanding partners.
Request a Meeting
How can we be of service
Veteran Sourcing
Screening
Employer branding
Event management
Advertising
Recruiter and hiring manager training
Request a Meeting
Pricing
All packages we offer for VETRPO are on a monthly basis, and the number of positions we will engage in depends on the package level you sign up for.
Annual Packages
---
Pricing Comparison
If you are using staffing firms to source candidates, the VETRPO model has a remarkable ROI as evidenced by the comparison below.
Traditional Search Firm
$60,000 x 20% fee = $12,000
Veteran Recruiting Flat Fee Model for One Month
$7500 with no additional fees when you hire our candidates, and we will conduct at least two searches for you during that time.
All RPO packages include the following:
Dedicated recruiter
Job scrape
Booth in the Veteran Recruitment Center
Targeted candidate searches