---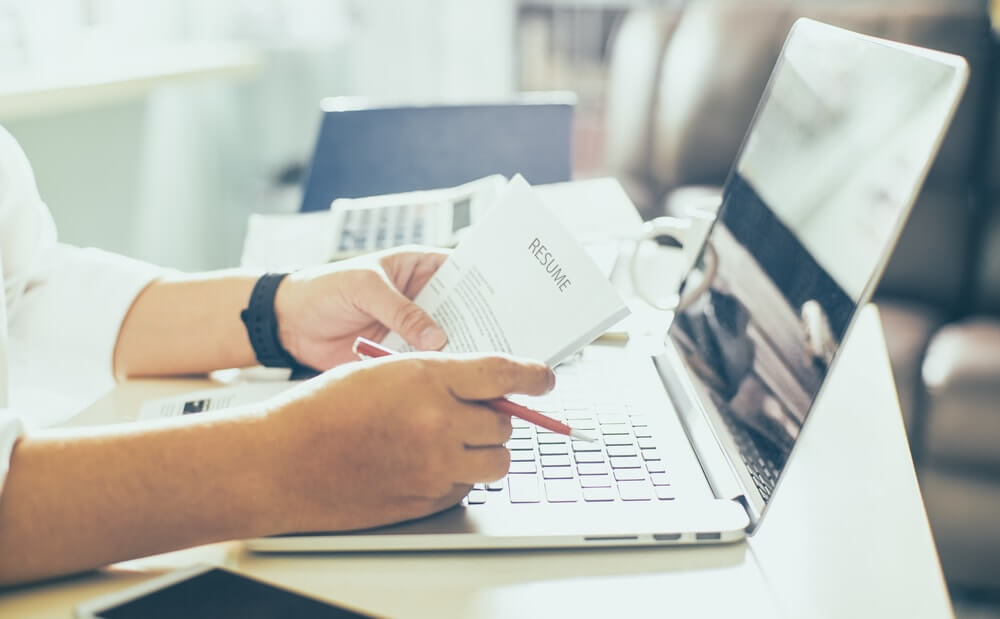 Create a profile to learn about upcoming events
Invitations to Hiring Fairs
Emails and text notifications of hot jobs
Chat live with recruiters
Video interviews
Webinar invitations
---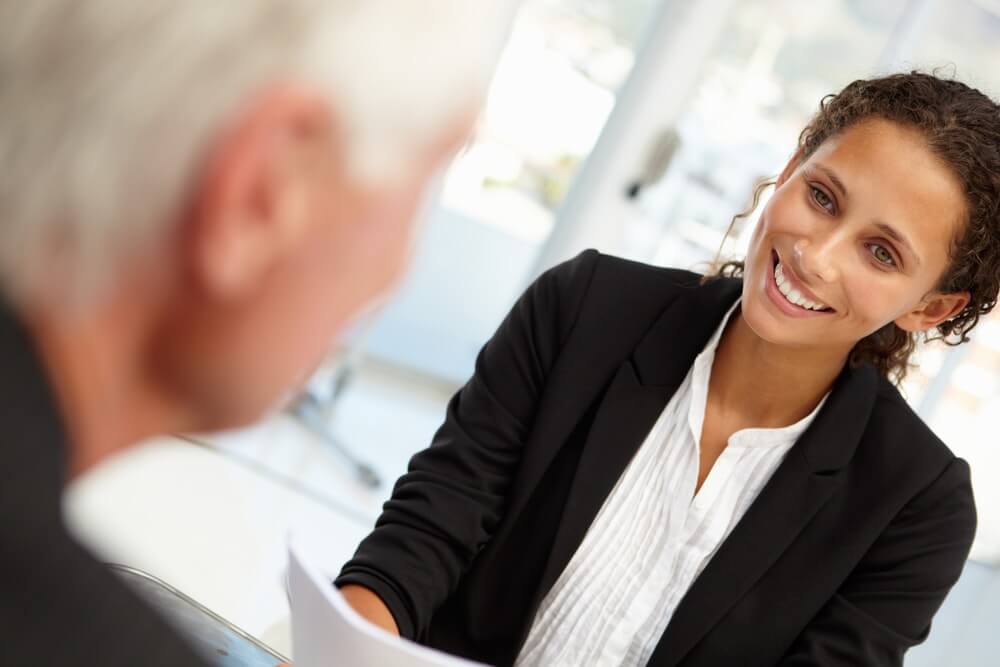 Invite-only Hiring Fairs
Multi-company Hiring Fairs
Candidate Sourcing
Candidate Marketing
Targeted email campaigns
Social media campaigns
7M+
Veterans connected since 2008
100k+
Veterans hired by our partners
600+
Top employer partners
Explore Our Solutions
Proven solutions that get the job done in less time than ever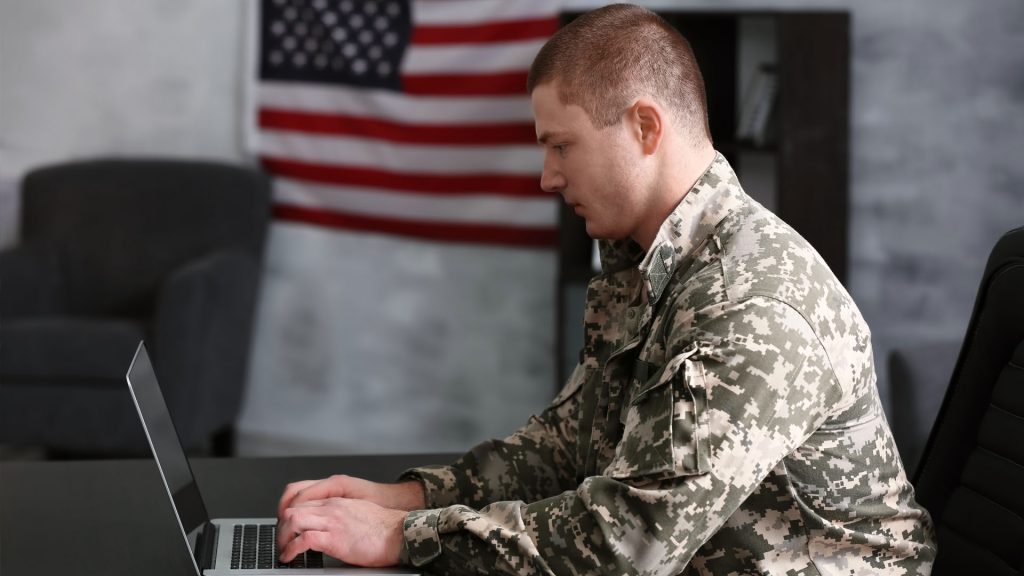 Hiring Fairs
Veteran Recruiting Hiring Fairs make it easy to connect with recruiters from leading companies. All Hiring Fairs are by invitation, and you are only invited after you are matched with jobs available with the companies attending.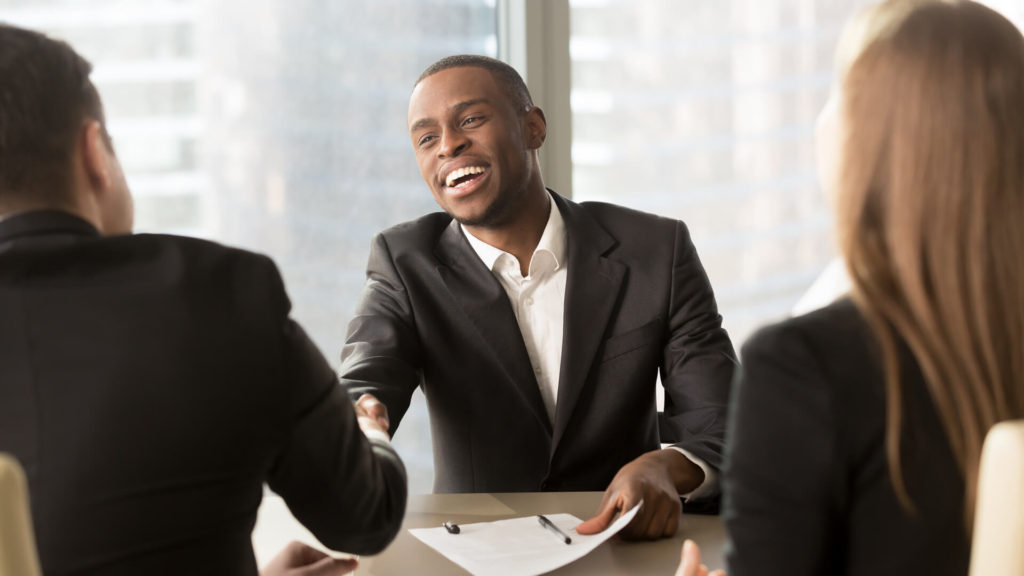 Webinars
Webinars have long been a great way to sell products or services, but they are even better to recruit veteran talent. With the Veteran Recruiting webinar, you get to showcase your company to an audience of high-impact veterans that have been sourced for the exact jobs you are trying to fill. You simply tell us what jobs you are looking to fill with veterans, where they are located, what are the requirements, and we will take it from there.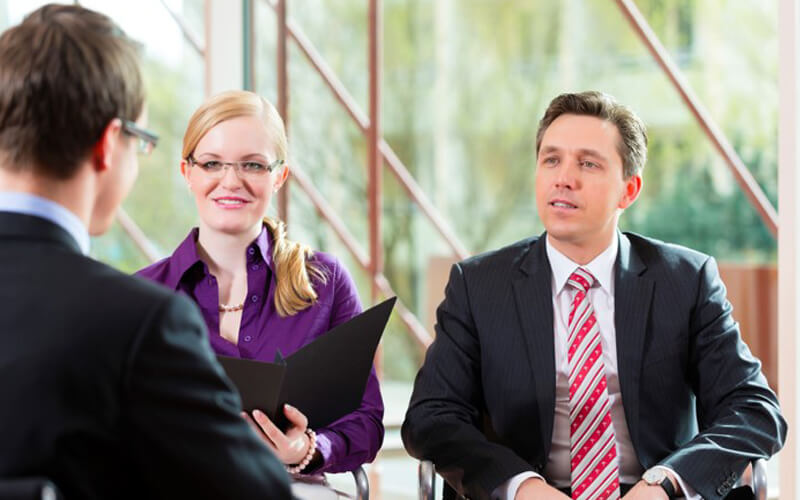 Targeted Searches
You have the jobs, and we have the veterans to fill them. That is really what our value proposition comes down to. You can hire us to find the ideal veteran for your open roles, and you only pay us a fee when you hire them. The candidate you hire also comes with a replacement guarantee should they leave within 90-days of hire. We have a network of 2.6-million veterans to start our search, but we will also find them if we do not have access to them. We leave no stone unturned, and we treat your search as if it were our own.