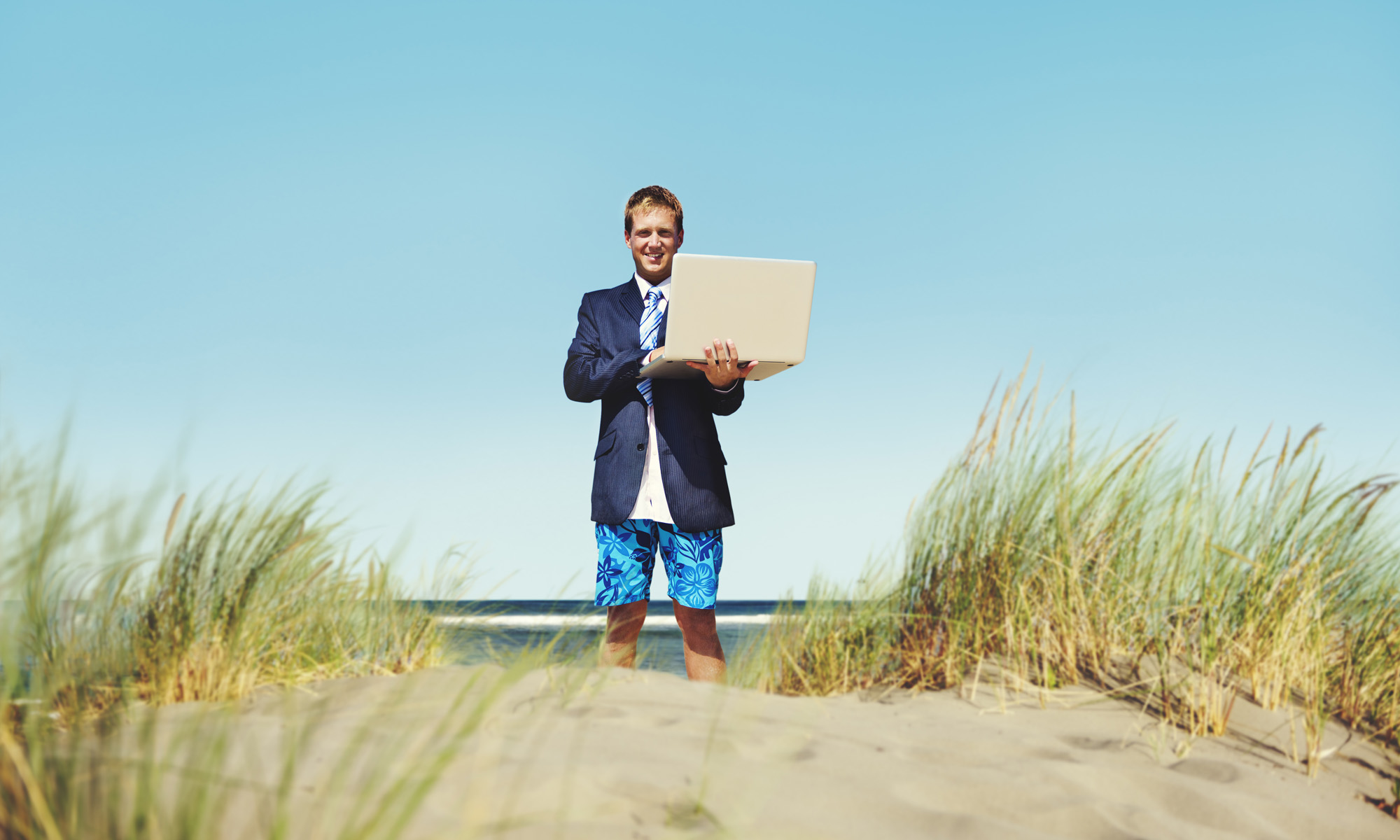 VIRTUAL CAREER FAIRS
Veteran Recruiting has connected more than 5-million veterans with thousands of companies through our virtual career fairs, and now we are changing the game once again by delivering a fully-interactive virtual environment to connect veterans and recruiters called the Veteran Recruitment Center.
VRC is for You
Find your dream job from the comfort of your home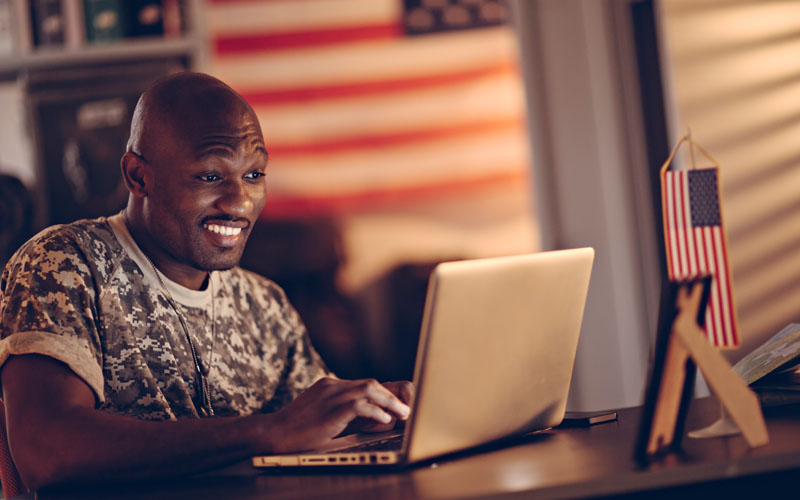 NETWORK TO GET WORK
The (VRC) Veteran Recruitment Center enables you to research companies, view/apply for jobs, chat with recruiters, and build your network as you seek your next opportunity. No more applying for jobs and having no idea if your application is seen, or what to expect next. Now you can chat with the recruiters who are actually responsible for the job you applied for. When you enter a virtual booth and a career fair is not happening, recruiters will receive an email alert telling them you are in their booth.You should visit the VRC often as new booths are added all the time. We will also email you when we are hosting company specific, or multi-company virtual career fairs.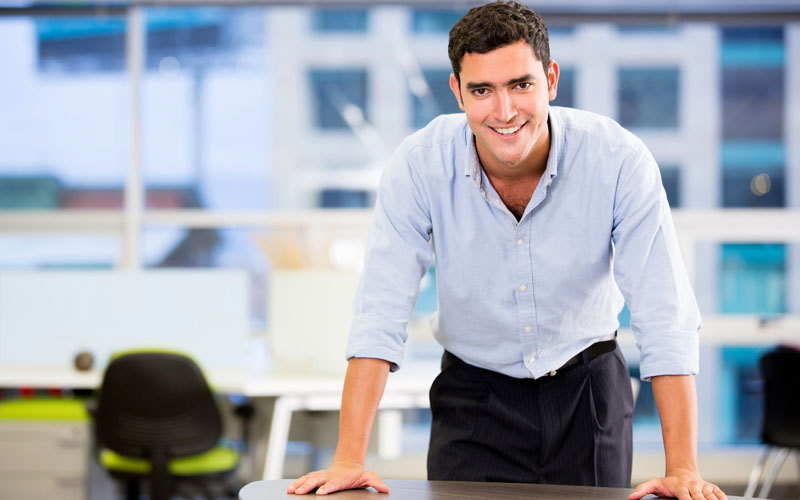 JOB SEARCH
In addition to the virtual career fairs, you can also have your resume searchable by all our employer partners by uploading it here. You will also be able to search for some jobs, but keep in mind that all our employer jobs are easily accessed in each employers booth in the virtual career fairs. Click here to upload your resume. You can even sign up with your LinkedIn or Facebook profile.