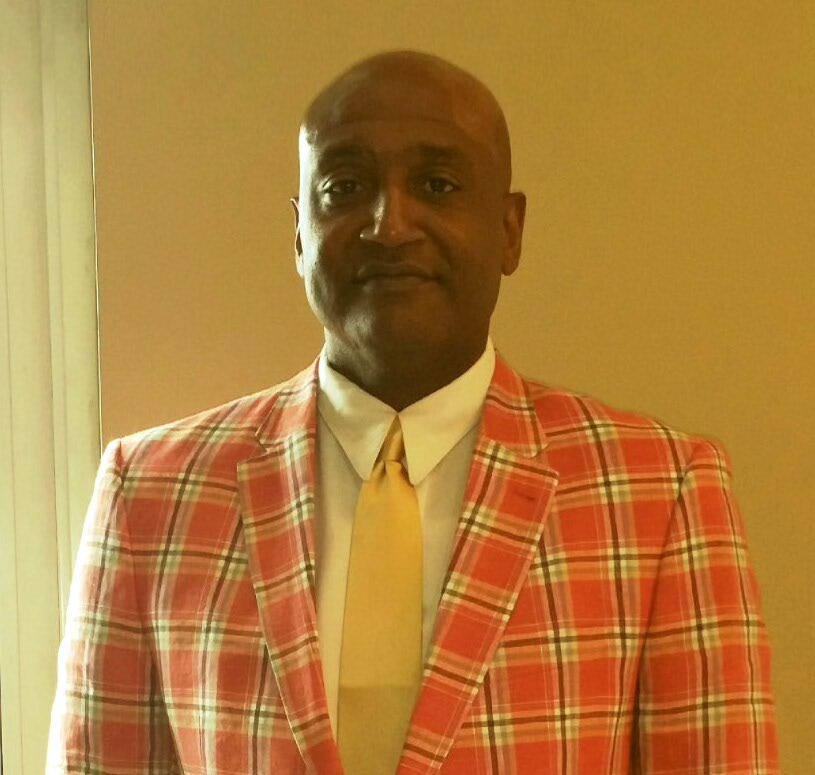 Recruiter: Rod Cross
Title: Sr. Recruiter/Sourcing Specialist
Company: Waste Management
Are you a veteran: Yes
Branch: Army National Guard
How long have you been with your company?
I have been with Waste Management for 8 years.
How did you get the job?
The HR Manager for Waste Management and I worked together at another company and he recruited me for the Recruiter position.
How long have you been a veteran recruiter?
I have been a part of the Veteran's Recruiting Initiative at Waste Management for 2 years.
What do you love most about your job?
The thing that I love most about my job is helping military personnel transition into the civilian workforce and playing a small part in the beginning of another chapter in their lives.
What advice do you have for veterans who are seeking employment?
The most important piece of advice that I can provide to veterans seeking employment is to "be prepared". Do the necessary due diligence by researching prospective companies and jobs that fit their knowledge, skills, abilities, and career goals. No one knows this information better than the veteran themselves. Having this information will help the Recruiter identify potential opportunities where they can succeed.