Receive Candidate Profiles for Free and Video Interview them if Interested
Each week, we source veterans that we know will be in big demand with our employer partners. We then email you the candidate's profile for your review and consideration. If you like the profile, you can contact us to set up a video interview with the candidate. If you hire the veteran, you pay VR a simple ten percent referral fee (annual salary) If you do not hire them within 12 months of receiving their profile, there is no fee due at all. The veterans are highly educated, experienced, well-trained and are typically already employed.

Below are some of the areas of expertise the veterans we send you will possess:
Engineering
Supply Chain
Logistics
Product Managers
Project Managers
Sales
Information Technology
Finance
Cyber Security
Operations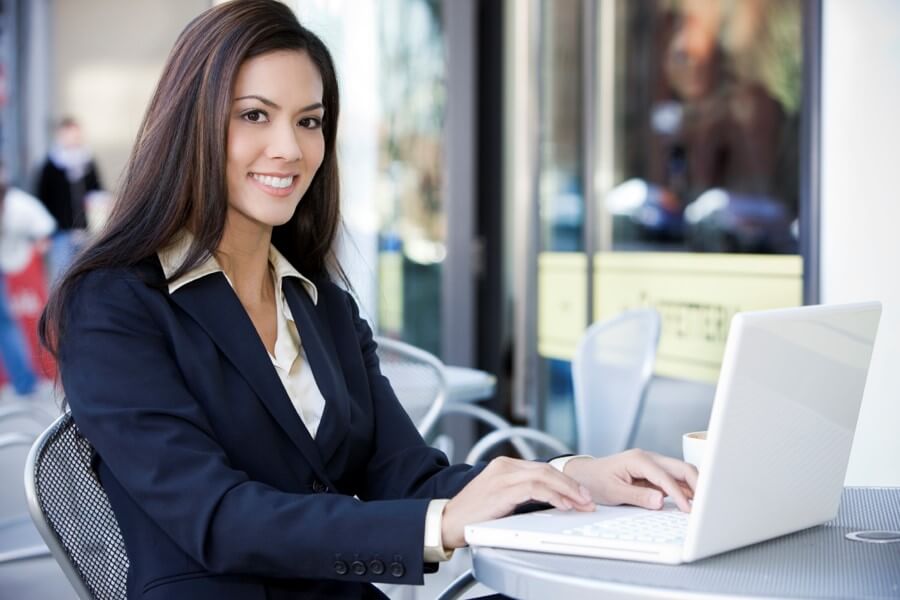 Sign Up
There is no cost to receive candidate profiles, but you are charged a fee of 20% if you hire one of our veteran candidates.