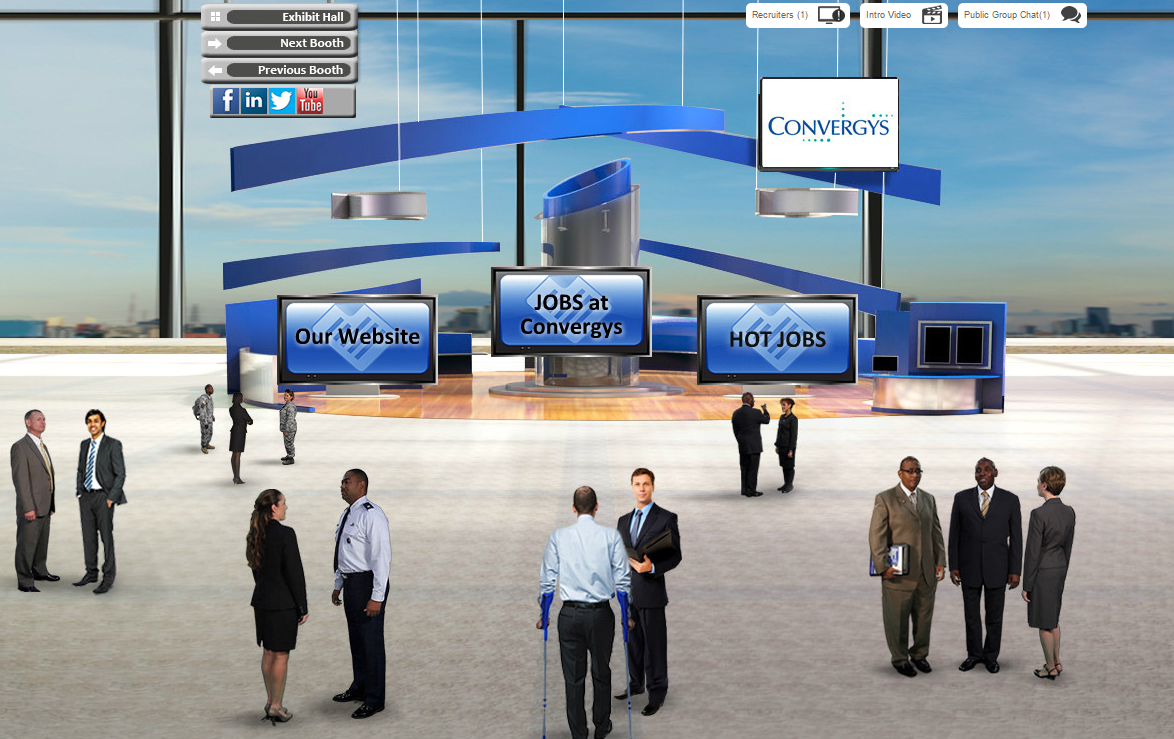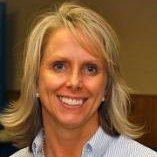 Rebecca Martin
Talent Acquisition Sourcing
Military Spouse & Veteran Hiring
Convergys-Case Study
As a company with a longstanding commitment to hiring veterans and military spouses, Convergys needed to find a convenient, and efficient means to introduce their company to the military community. With a large percentage of Convergys employees working from home, they needed a solution that would connect them with top military talent regardless of where they reside. Convergys turned to Veteran Recruiting because their virtual career fair equipped them with a platform that met the veteran and military spouse from the very place they would likely end up working from, HOME!
Convergys is a leading provider of customer management solutions for companies across the country and around the world. For more than 30 years, we've worked closely with some of the most notable companies in the world, creating innovative ways to enhance the relationships they have with their customers. The incredible success we've had is thanks to the nearly 125,000 employees that use the training they've received here to manage billions of customer interactions every year. And that's why we need you. We're looking to add positive, motivated individuals to our team – people who are eager to learn our business, grow in their careers and advance within our company.
What role do you play in adding talent to Convergys?
I am responsible to source candidates for our home agent program as well as several of our brick and mortar customer contact centers. One of my primary focuses involves reaching military veterans and family members with our employment opportunities. As a military spouse myself, this is something I am passionate about and thankful for the opportunity to oversee this important outreach of Convergys' Talent Acquisition team.
Prior to working with Veteran Recruiting (Astound Virtual) how did your company recruit veterans and military spouses?
Before partnering with Veteran Recruiting, our primary involvement in military recruiting was through traditional face-to-face job fairs hosted by military installations across the country as several of our brick and mortar locations are located near major military bases.
What made you decide to work with Veteran Recruiting?
The opportunity to reach veterans and military spouses all across the nation, and at times even reaching military members serving abroad, while staffing our virtual booth from the comforts of our own desks and cubicles, was too convenient to ignore. Veteran Recruiting offered us a free event as a trial, and we've been hooked ever since.
How would you describe the customer service with Veteran Recruiting?
We have had the most enjoyable working relationship with the entire Veteran Recruiting team! They are extremely helpful and attentive to any question or concern we ever have for them.
How many veterans and military spouses have you hired since working with Veteran Recruiting?
Convergys has hired over 7,450 veterans and military spouses in the past three years
What would you say to other companies who are considering Veteran Recruiting for their military recruiting programs
I would highly recommend they try out the virtual job fairs hosted by Veteran Recruiting. Your recruiters will have the opportunity to meet highly trained veterans and military spouses who are eager to join your organization. The technology is amazing and very user friendly. Veteran Recruiting will train, and re-train as necessary, your team to ensure that you are comfortable working within their virtual environment prior to your first event.
Convergys Results in Veteran Recruiting Virtual Career Fairs
More than 31,000 visitors to the Convergys booth in 2014
Convergys has hired more than 7400 veterans and military spouses since partnering with Veteran Recruiting
Convergys has participated in 40 virtual career fairs since 2011
Convergys has utilized their virtual booth to host a standalone virtual career fairs to recruit veterans and military spouses for their work at home roles