A Fresh Approach to Veteran Recruitment
You have the jobs and we have the veterans. That sounds simple, but in reality, that is why a partnership between our firms makes perfect sense.
Since 2008, Veteran Recruiting has strived to develop new and innovative ways to bring our clients and the veterans who utilize our services together.
The virtual career fairs we host have connected more than 4-million veterans and thousands of recruiters from our client partners.

We are changing the game again with the launch of VRSource.
With our video interviewing service, you can meet with veterans you have selected for interview, and we manage the entire process for you.
With flexible per interview or a flat fee per hire pricing model, we are confident we have a solution for your budget and hiring needs.
Process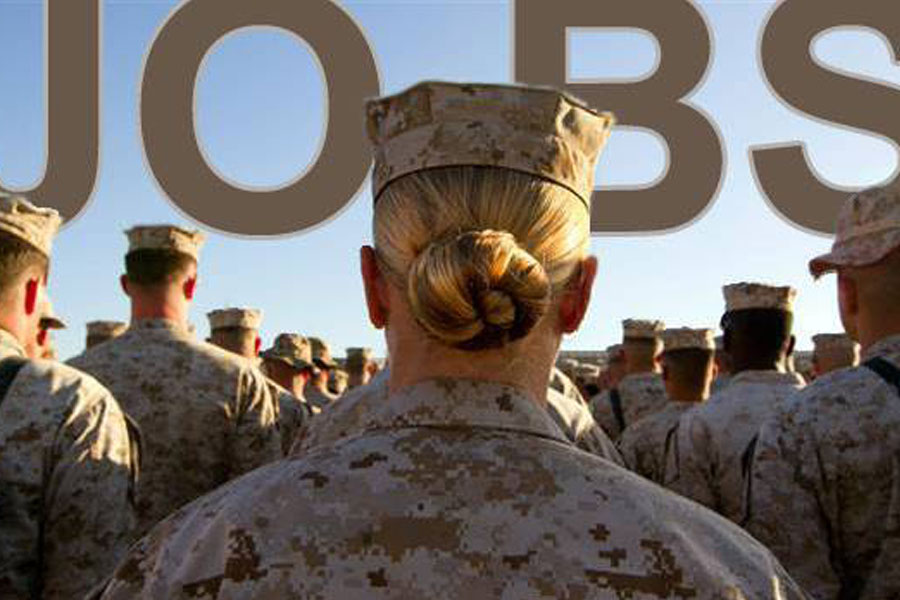 You meet with one of our recruiters to provide an overview on the job you are looking to fill.
Your recruiter sources veteran talent for the open positions. When candidates are identified, the recruiter screens and meets with them over video to determine if they are a good match. We send you candidates we feel are a good match for your job, and you choose which ones you wish to interview.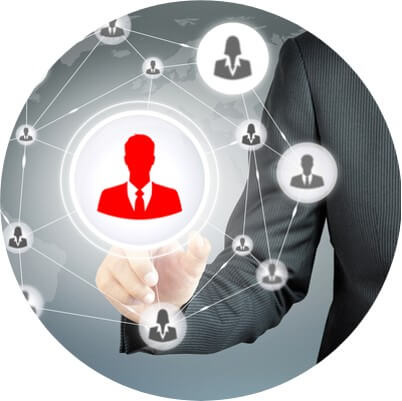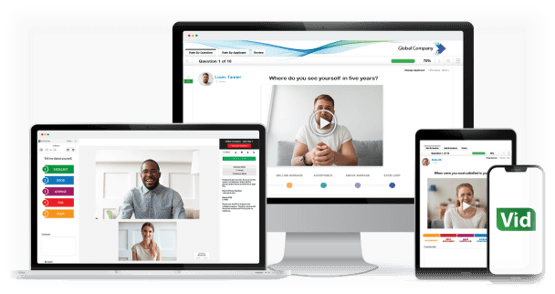 You will notify your recruiter of the candidates you wish to interview and when you are available. We contact the candidate and schedule a video interview using our platform. The candidate will receive a custom link and you will also receive a link and calendar reminder of the scheduled interview.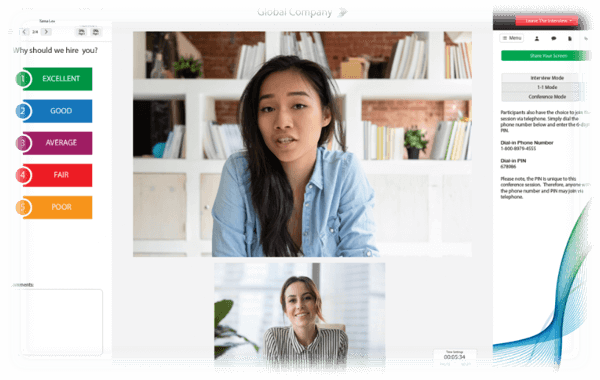 No software to download
Rate your candidate and share with colleagues with a simple link
Record your interview (optional)
Customize the platform to prompt your interview questions and desired rating method for each question.
No need to follow along on paper, we will save everything for later viewing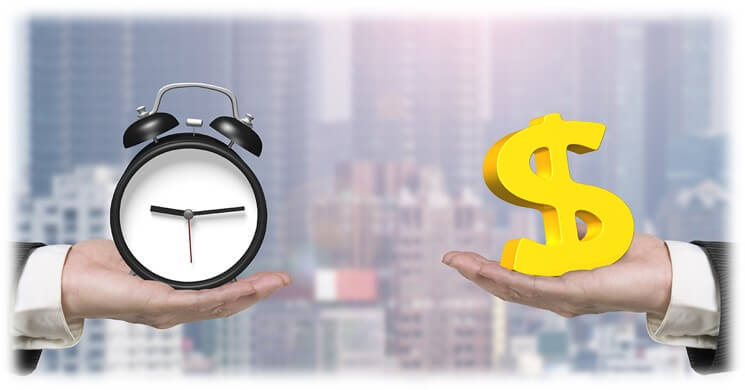 Contact Us
Benefits
Save as much as 65% in travel costs
Reduce time-to-hire by up to 80%
Increase productivity
Stand out from your competition
Simple and Transparent Pricing
Per Interview
(no fee if you hire a candidate)
Per Hire
(no fee per interview)
10% of the hired candidates' annual salary