Join us for Veterans Week 2022
Veteran Recruiting invites your company to join us for Veterans Week 2022. This 5-day event will focus on helping transitioning service members, veterans, and guard/reservists create a successful life in the civilian world after their service.
All events will take place inside the Veteran Recruiting Center (VRC) a virtual platform that allows you to attend career fairs, webinars, workshops, and much more. More than 340,000 veterans attend the Veteran Recruiting virtual career fairs each year, and we expect a great week of events for Veterans Week 2022. Below are some of the events we have planned for this year.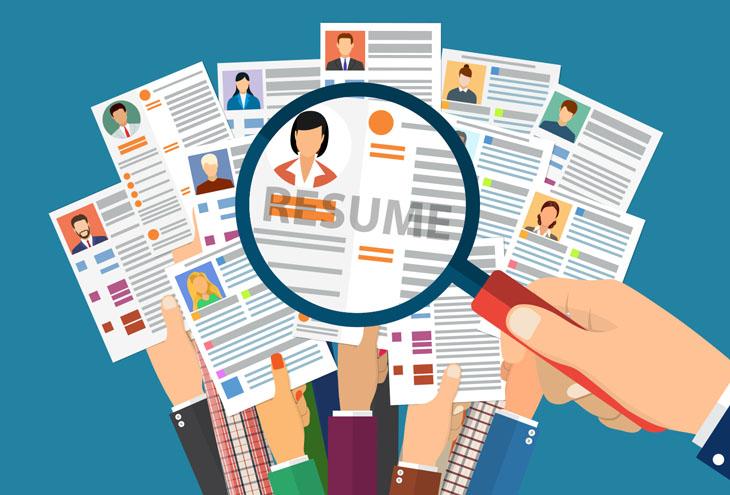 Resume Workshop
Join us in the resume workshop to learn about designing the perfect resume for a civilian career. Learn how to translate your military experience to jobs you are interested in and qualified for. We will teach you how to construct a resume that is sure to be seen, and that will pass the Applicant Tracking Systems (ATS)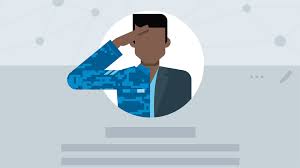 Building Your Linkedin Profile
Hear from subject matter experts on how to build the perfect LinkedIn profile, and how to develop your network on the powerful platform. Your LinkedIn profile is likely to be viewed by all companies you are applying with, and you want it to send the proper message.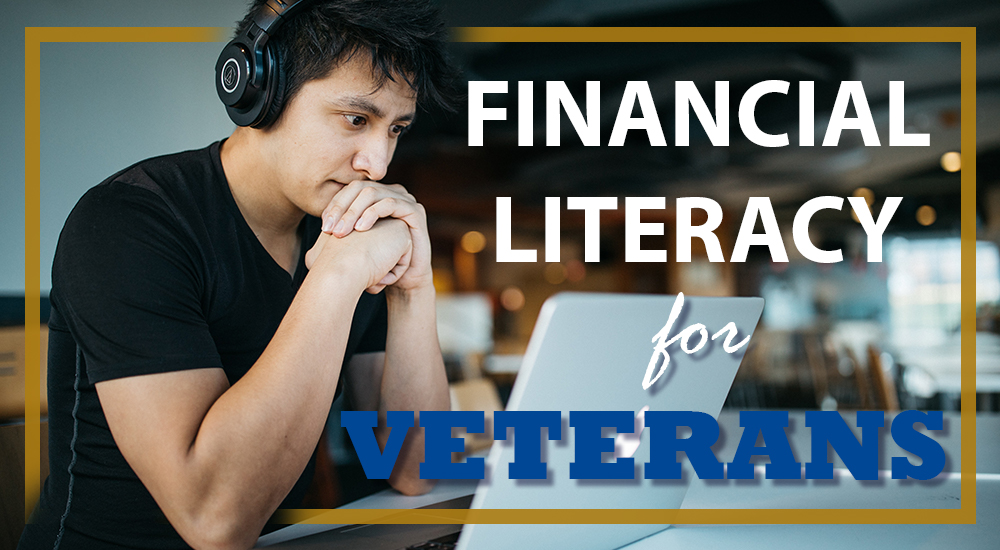 Financial Literacy
Join us for this informative and powerful webinar on adjusting to civilian life, and setting yourself up for success. Learn how to purchase health insurance, increasing your credit score, understanding taxes, purchasing a home, ad creating a post-military budget.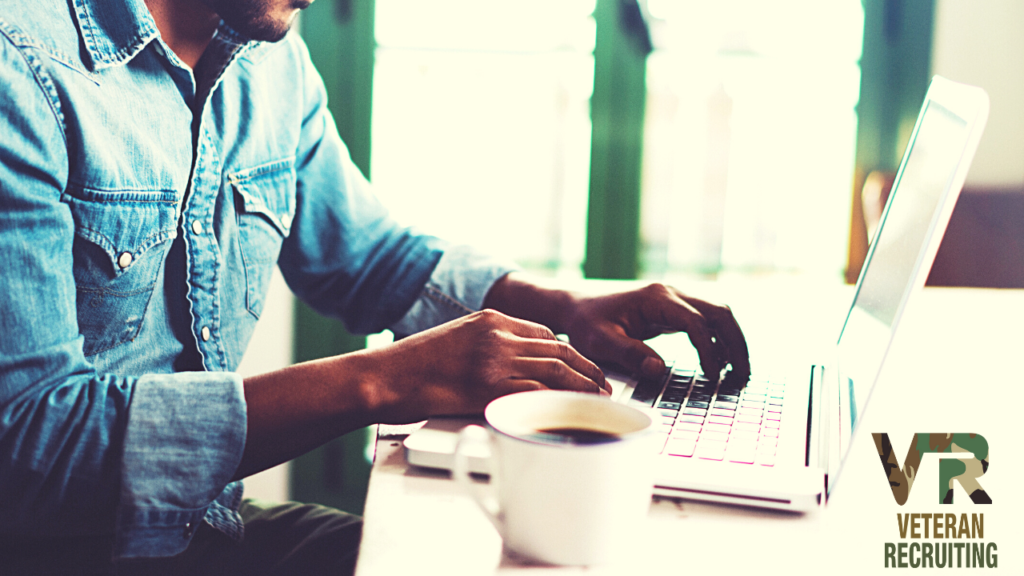 Career Fairs and Chat Sessions
Veteran Recruiting, in partnership with dozens of America's leading companies invites you to attend the virtual career fairs during Veterans Week 2022. When you sign up on the VR site, you will have access to the Veteran Recruiting Center where all events will be hosted. You will receive email alerts and/or text messages about the times and dates that companies will be in their virtual booths and available to chat. You can choose which events are appropriate for you, and you can attend from the comfort of home.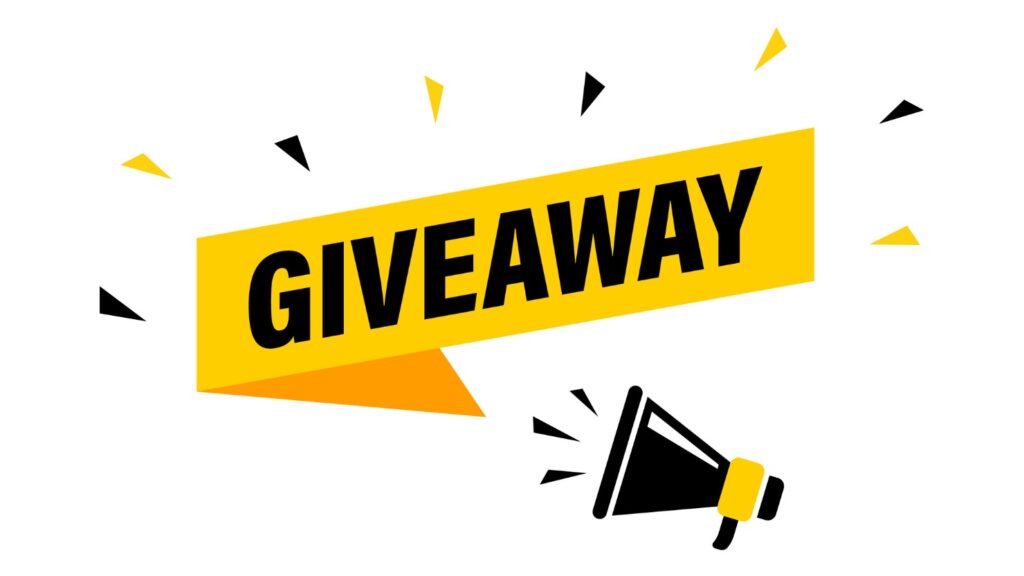 Prize Center
Every day during Veterans Week, we will giveaway some awesome prizes such as: iPad's, Air Buds, Yeti products, backpacks, North Face Jackets, gift cards, and more.