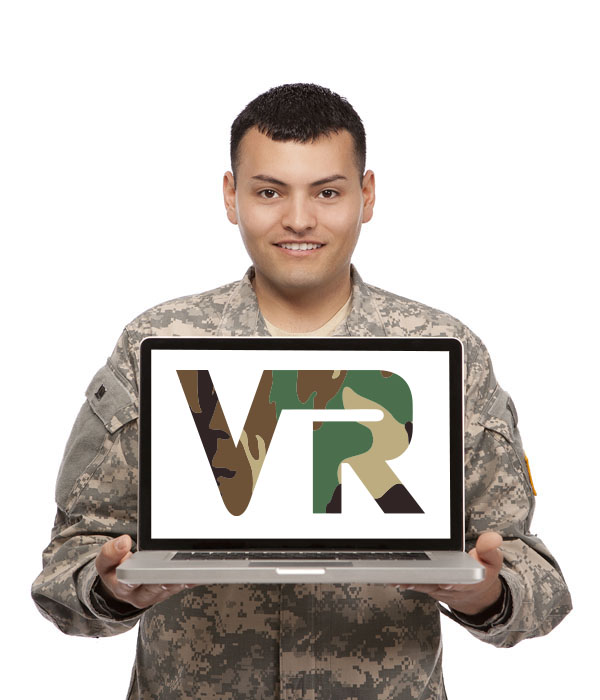 Virtual & In-Person Hiring Fairs
Multi-Company & Company Specific Recruiting Events
The Veteran Recruitment Center- VRC exists to connect veterans with recruiters anytime & anywhere. The Job Seekers box below will take you to the registration page for the VRC, and by registering, you will also be invited to in-person hiring fairs in your region.
Verizon Virtual Career Fair
May 27, 2015 @ 7:00 pm

-

8:00 pm

EDT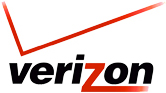 Login to the Verizon virtual booth
Chat with Verizon Recruiters
Verizon is looking to hire for the following jobs in this virtual career fair. If you have experience in the fields listed, and are located in, or willing to relocate to the areas of the jobs, then they would be thrilled to connect with you during their virtual career fair.

Call Center Supervisor-Veterans who served in the IT/Network field.
Call center, management, have a track record of results, accountability, understand technology – data (over the top technology); online technology platforms. (IT Help Desk Supervisor)
Locations- Oxnard, CA. Victorville, CA. Texas, Florida
Installation Maintenance Supervisor– Veterans who served in the Signals/Communications/IT/Communications Technicians field with over 10 years of service and managed more than 20 people.
Locations- Indio CA., Rancho Cucamonga CA., Morgan Hill CA., Pomona CA., Camarillo CA., Lakewood CA., Manteca CA.
Verizon is an equal opportunity employer.
See what Verizon's doing with Veterans and Military Spouses at www.verizon.com/militaryjobs
On Twitter @verizonmilitary or @verizoncareers