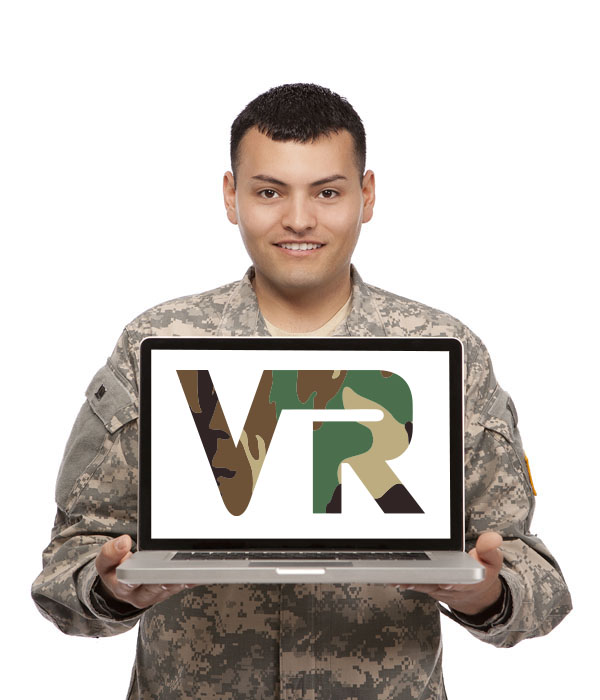 Virtual & In-Person Hiring Fairs
Multi-Company & Company Specific Recruiting Events
The Veteran Recruitment Center- VRC exists to connect veterans with recruiters anytime & anywhere. The Job Seekers box below will take you to the registration page for the VRC, and by registering, you will also be invited to in-person hiring fairs in your region.
Exelon Nuclear's Virtual Career Fair
February 4, 2016 @ 3:00 pm
EST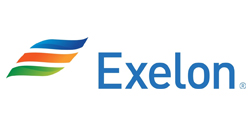 Calling Navy Nuclear Candidates! Join Exelon Nuclear's VR Virtual Career Fair
Login or Register
Exelon Corporation is a FORTUNE 150 company that works in every stage of the energy business: power generation, competitive energy sales, transmission and delivery.
Exelon Generation is one of the largest competitive United States power generators, with approximately 32,000 megawatts of owned capacity comprising one of the nation's cleanest, lowest-cost power generation fleets. Exelon Nuclear, a division of Exelon Generation, operates the largest fleet of nuclear plants in America. Our 23 reactors are clean, zero-carbon and always-on: an ideal foundation for our clean energy future. There are many Navy positions that yield a smooth transition to commercial power.
Highlighted Exelon Nuclear "Hot Jobs":
Initial License Trainee (ILT)
Through our 18 month program, you'll participate in classes, simulations, and on-the-job experiences where you'll develop the skills and talents required to be a qualified Senior Reactor Operator (SRO).
Equipment Operators at nuclear plants – As an Equipment Operator, you will take on responsibility for starting, stopping, controlling and monitoring our nuclear reactor and auxiliary reactor systems and respond to plant indicators and alarms.
Engineers – Passionate about engineering? Aid in developing designs, layouts and construction drawings, provide technical consultation and evaluate effectiveness of the current design processes for Exelon's electric generation and transmission systems.
Highlighted Exelon Nuclear Location:
Byron Generating Station
Byron Generating Station is a nuclear power plant located near Byron in Northern Illinois, about 110 miles west of Chicago. Byron has 2 units capable of generating approximately 2,336 net megawatts (MW) of electricity. Together the units can produce enough electricity to power more than 2 million average American homes. Its massive twin cooling towers reach 495 feet into the air, overlooking the scenic Rock River Valley. The site has two pressurized water reactors designed by Westinghouse. Units 1 and 2 began commercial operation on September 16, 1985, and August 2, 1987, respectively.
Check Out Exelon's Other Nuclear Locations:
Illinois locations: Braceville, Byron, Clinton, Marseilles, Moline, Morris, and Warrenville
Pennsylvania locations: Delta, Kennett Square, Middletown, and Pottstown
New Jersey location: Forked River
New York locations: Ontario and Oswego
Maryland location: Lusby
Not a Navy Nuke but interested in Exelon? Military veterans of various backgrounds are uniquely qualified for the work we do. Exelon actively recruits people with military experience because we value their leadership and critical thinking skills, and their ability to quickly and easily adapt – which is critical in the dynamic energy business. Learn more about opportunities at how your military experience can translate into a career at Exelon on OUR WEBSITE. Also join Exelon at an upcoming VR Veteran Recruiting Virtual Career Fair:
• Disabled Veterans Virtual Career Fair: February 18, 1pm – 3pm ET
• Veterans Virtual Career Fair: April 20, 1pm – 4pm ET