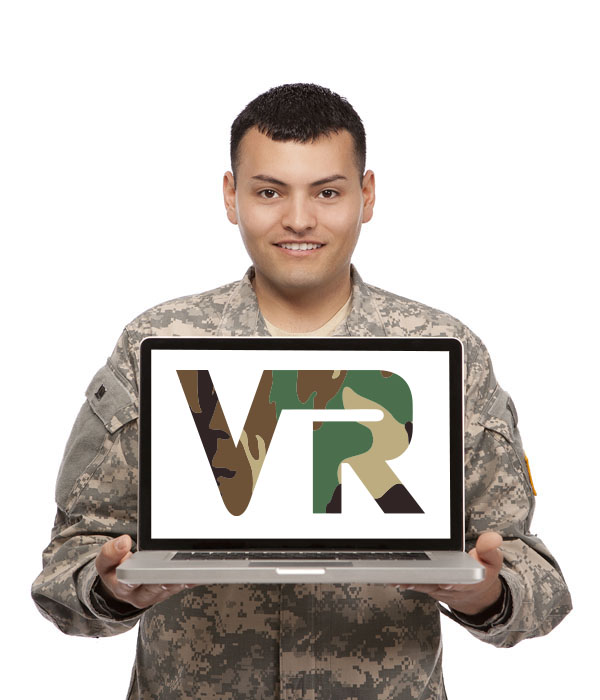 Virtual & In-Person Hiring Fairs
Multi-Company & Company Specific Recruiting Events
The Veteran Recruitment Center- VRC exists to connect veterans with recruiters anytime & anywhere. The Job Seekers box below will take you to the registration page for the VRC, and by registering, you will also be invited to in-person hiring fairs in your region.
Aetna Virtual Career Fair
August 7, 2017 @ 8:00 am

-

5:00 pm

EDT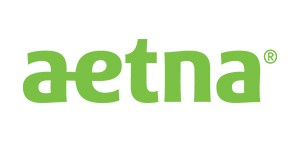 Over 500 openings!
Please join one of our virtual career fairs to chat with our team
August 15, 3-5 PM EST
Login Here
www.veteranrecruiting.com
We are focused on the below openings, as all interviews and hires must be made within the next 45 days
Customer Service Representatives- Nationwide!
We have hundreds of Customer Service Representative opportunities across the country with a focus on the following locations:
New Albany, OH
San Antonio, TX
Houston, TX
Arlington, TX
Sunrise, FL
Tampa, FL
Blue Bell, PA
Fresno, CA
We are looking for knowledgeable, trusted advocates for our members. If you are a people-person with a high degree of empathy and patience then connect with us by clicking on the link provided, or join us at the virtual career fair.
Prior Customer Service experience (military or civilian) in a transaction based environment (retail, office, travel agency, hotel, restaurant) Call Center experience is nice to have but not required. Effective communication skills.
Full-time, Starting Salary $16 per hour, Comprehensive Benefits, Great Growth Potential!
Underwriting Analysts
Would you like to be trained to make financial decisions for a Fortune 50 Company? Then here is your opportunity. No experience is required and training will be provided! The Underwriting Analyst role is an ideal entry-level opportunity to start your career in this ever changing environment.
We are hiring for the following locations:
Atlanta, GA
Ft. Lauderdale, FL
Blue Bell, PA
Hartford, CT
Walnut Creek/Woodland Hills, CA
Overland Park, KS
Seattle, WA
We are looking for self-starters who can demonstrate analytical skills, have a mathematical mind, good communication skills, and strong common sense. If you are an individual with strong foundational skills that is looking to learn this business, then connect with us by clicking on the link provided, or join us at the virtual career fair.
Interviewing now for upcoming classes. This is a full time salaried position, with full benefits, (Healthcare, Dental, Vision, Tuition Assistance, Vacation accrual from day one, and much more!)