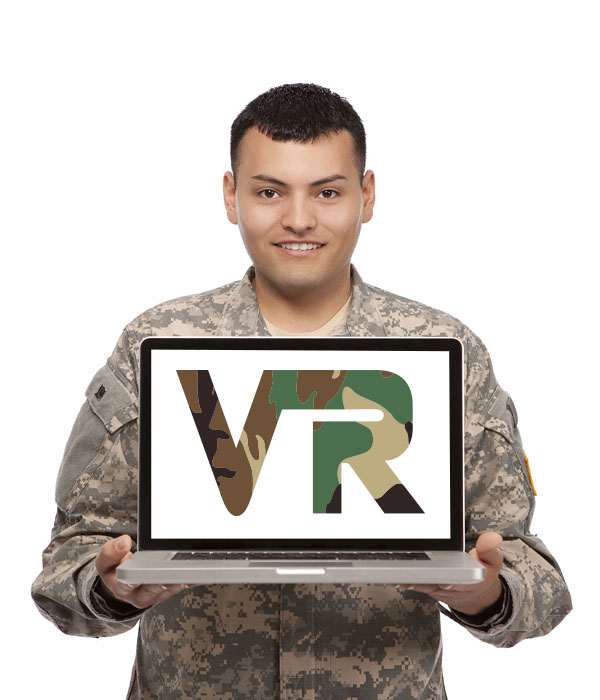 Virtual Career Fairs
If you are transitioning in the near future, or have already left the service, we have employers who are very interested in connecting with you in our virtual career fairs.
Instead of traveling to a career fair, we bring the career fair to you. You will build a profile, upload a resume, and can immediately start visiting the company booths. Once
you are logged in, you can chat with recruiters during the career fairs days, and in between the career fairs, you can also email the recruiters directly in their booth.
This is a free service, and you will benefit from having real time access to industry leading employers who have a deep commitment to hiring veterans and military spouses.
You can participate in our online career fairs from anywhere in the world with an internet connection.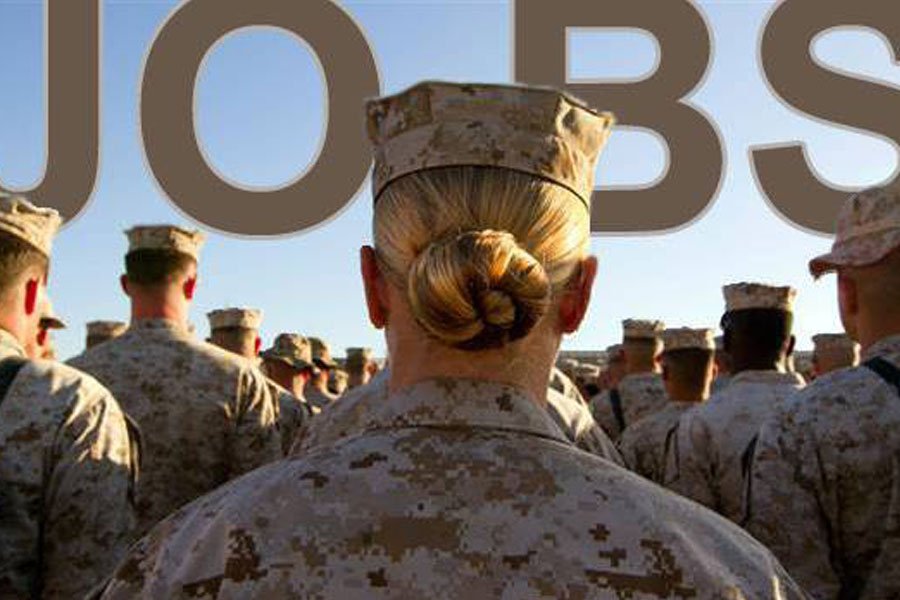 Job Search
In addition to the virtual career fairs, you can also have your resume searchable by all our employer partners by uploading it here. You will also be able to search for some jobs, but keep in mind that all our employer jobs are easily accessed in each employers booth in the virtual career fair. Click Here to upload your resume. You can even sign up with your LinkedIn or Facebook profile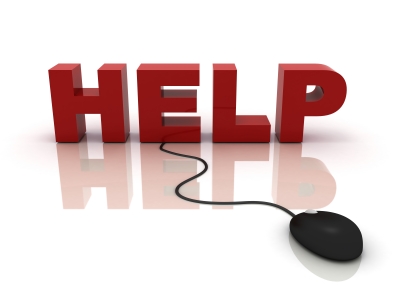 In addition to the virtual career fairs we host, we also feel it is important to connect you with additional resources that may aide you in your job search.
Here are some useful links to other services and programs:
Department of Defense and the Department of Veterans Affairs E-Benefits
https://www.ebenefits.va.gov/ebenefits/homepage
VA Facility Locator
http://www.va.gov/directory/guide/home.asp?isflash=1
Department of Labor Veterans Employment and Training Service (VETS)
http://www.dol.gov/vets/index.htm
Please Note: Veteran Recruiting is a private company, and the links above does not constitute an endorsement by the Department of Labor, Department of Veterans Affairs, or Department of Defense