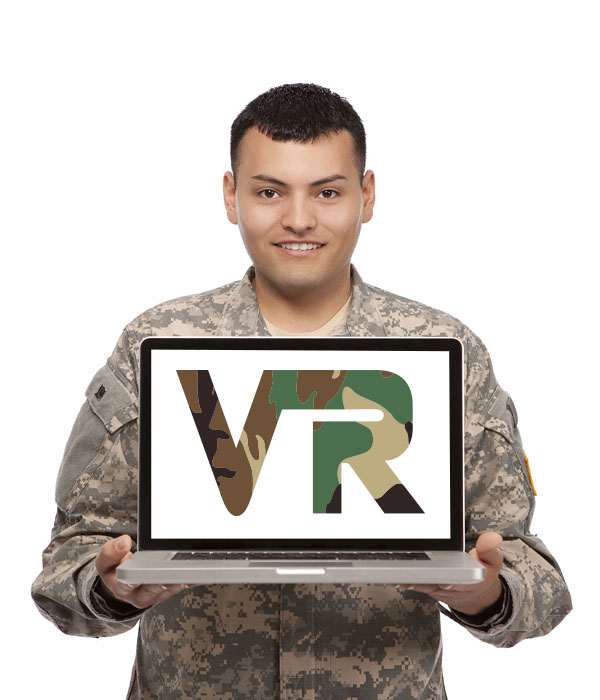 Virtual & In-Person Hiring Fairs
Multi-Company & Company Specific Recruiting Events
The Veteran Recruitment Center- VRC exists to connect veterans with recruiters anytime & anywhere. The Job Seekers box below will take you to the registration page for the VRC, and by registering, you will also be invited to in-person hiring fairs in your region.
Events for December 2017
There were no results found.
Calendar Month Navigation
| Monday | Tuesday | Wednesday | Thursday | Friday | Saturday | Sunday |
| --- | --- | --- | --- | --- | --- | --- |
| 27 | 28 | 29 | 30 | 1 | 2 | 3 |
| 4 | 5 | 6 | 7 | 8 | 9 | 10 |
| 11 | 12 | 13 | 14 | 15 | 16 | 17 |
| 18 | 19 | 20 | 21 | 22 | 23 | 24 |
| 25 | 26 | 27 | 28 | 29 | 30 | 31 |