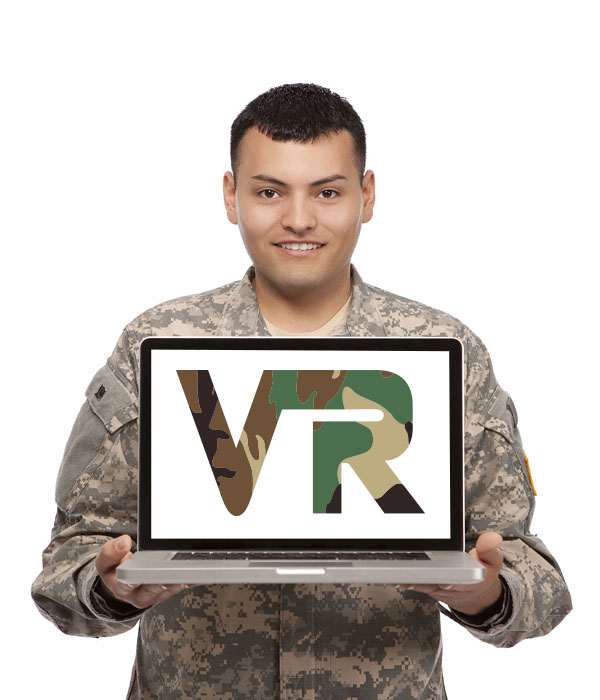 Virtual & In-Person Hiring Fairs
Multi-Company & Company Specific Recruiting Events
The Veteran Recruitment Center- VRC exists to connect veterans with recruiters anytime & anywhere. The Job Seekers box below will take you to the registration page for the VRC, and by registering, you will also be invited to in-person hiring fairs in your region.
Events for October 19, 2017
No events scheduled for October 19, 2017. Please try another day.
Day Navigation