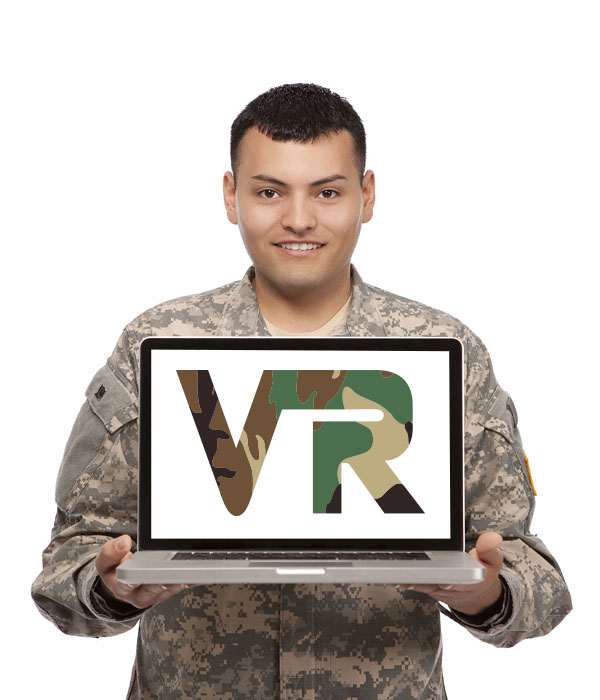 Virtual Career Fairs-Chat Sessions-Open Houses
Multi-Company & Company Specific Recruiting Events
The virtual career fair and employer booths are accessible all the time. The calendar below shows the dates and times when employers will be online and available to chat live with job seekers, but you can always communicate with them even if they are offline. When you enter a company booth, recruiters receive an email alert if they are offline. More dates are always being added so check back often.
You can contact recruiters even when a career fair is not happening by visiting their booth, and using the email a recruiter button in each booth.
Waste Management Virtual Career Fair
July 18 @ 2:00 pm

-

4:00 pm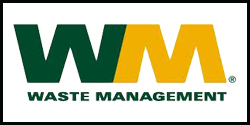 We are committed to Hiring Veterans!!
Be as proud of your WM career as you are of your military service.
The call of reveille is a sound that signals the beginning of a new day. It serves as a reminder of purpose and mission. While the bugle may not wake you when you return to your civilian life, at Waste Management, you will find that sense of purpose and mission that is so familiar.
Join us for the Waste Management Virtual Career Fair on July 18, 2017 from 2-4 PM EST
Register or Login
We are recruiting for the following positions nationwide: CDL and Non CDL Drivers, Diesel Technicians, Heavy Equipment (Dozer) Technicians, Heavy Equipment Operators (Dozers), Plant Maintenance, Route Managers, District Managers, District Fleet Maintenance Managers (Heavy Diesel Trucks), Shift Supervisors of Diesel Maintenance (Heavy Truck)