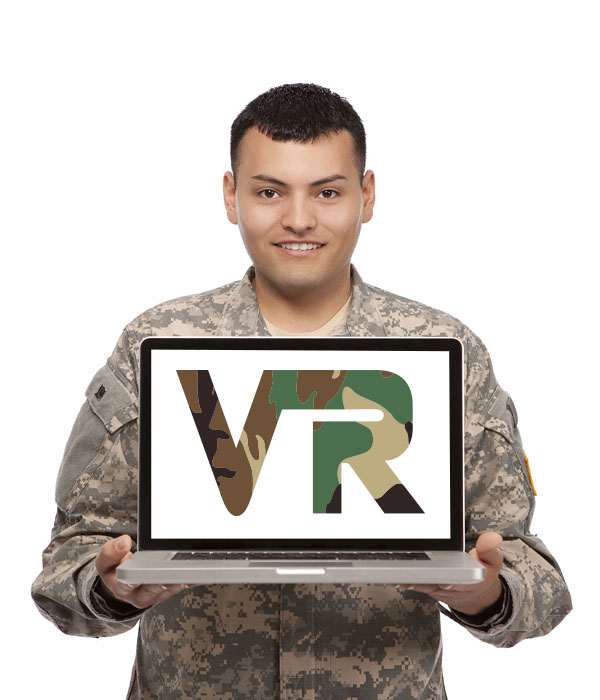 Career Fair Calendar
No need to pay for parking, we bring the career fair to you!
The virtual career fair and employer booths are accessible all the time, and you can login anytime. The calendar below shows the dates and times when employers will be online and available to chat live with job seekers, but you can always communicate with them even if they are offline. More dates are always being added so check back often.
You can contact recruiters even when a career fair is not happening by visiting their booth, and using the email a recruiter button in each booth.
Upcoming Events
Events List Navigation
September 2015
Meet live with dozens of America's most veteran friendly employers. Chat live with recruiters, view/apply for jobs, and connect with other veterans, military spouses in the networking lounge.
Be sure to login ahead of time to research the companies prior to attending.
Find out more »
October 2015
November 2015
December 2015
January 2016
April 2016
June 2016
September 2016
+ Export Listed Events