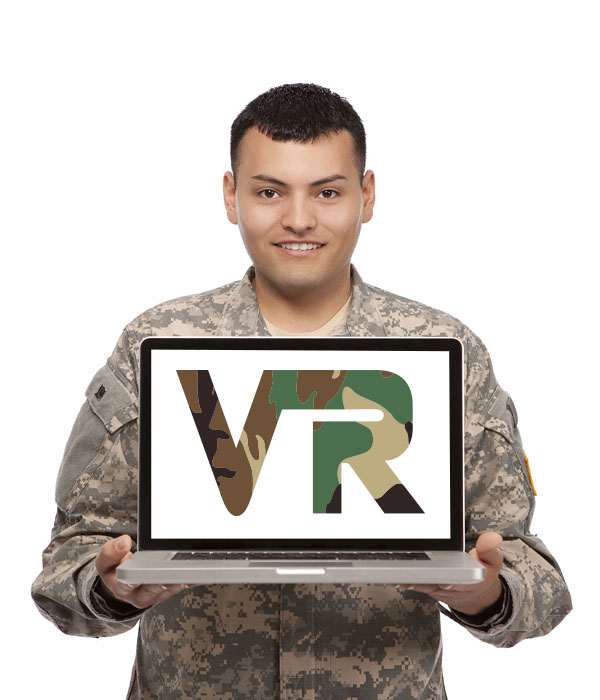 Career Fair Calendar
No need to pay for parking, we bring the career fair to you!
The virtual career fair and employer booths are accessible all the time, and you can login anytime. The calendar below shows the dates and times when employers will be online and available to chat live with job seekers, but you can always communicate with them even if they are offline. More dates are always being added so check back often.
You can contact recruiters even when a career fair is not happening by visiting their booth, and using the email a recruiter button in each booth.
Upcoming Events
Events List Navigation
June 2015
Comerica is a leading financial services company, and has a longstanding commitment to hiring veterans. They would be honored if you would attend their virtual career fair to explore the outstanding opportunities they have available.
View Event
July 2015
September 2015
November 2015
+ Export Listed Events