Virtual Career Fair
May 6, 2015, 1-4PM EST
Active Duty, Reserves, Veterans, Military Spouses
We Bring the Career Fair to You!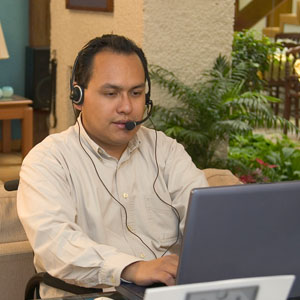 Virtual Career Fairs
The job search process has evolved quite a bit over the years. The days of circling ads in newspapers, or faxing your resume are a thing of the past. Job seekers today are looking for the easiest and fastest way to get their application in front of the hiring manager, and the company is striving to reduce their time to hire. With each step in the evolution of the job search process, technology has played a crucial role in making it easier for both the company and the job seeker to find each other. Sadly, that same evolution has not happened with the career fair. It used to be that a job seeker could put on their best suit, drive to a career fair, and perhaps leave with a job, or at least an interview, but that is now the exception not the norm, UNTIL NOW! The Veteran Recruiting virtual career fairs are a great way to connect transitioning service members, veterans, military spouses, and employers in real time. Unlike a traditional career fair that requires the job seeker and company to travel to an actual location, the Veteran Recruiting virtual career fair is delivered to you, and you can participate from anywhere in the word, VIRTUALLY! Since 2011, more than 101,000 veterans have been hired by the companies that have participated in the online career fairs, and more than 1.4 million veterans have attended.
We connect veterans with top employers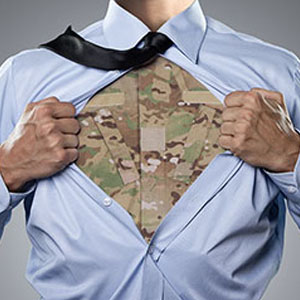 Job Seekers
Register Here
The Veteran Recruiting virtual career fairs are an easy, and effective way to meet and interact, in real time, with many of the country's best military friendly companies, and you can attend from anywhere in the world. Unlike a traditional career fair that has a start and end time, the virtual career fair environment is open all the time. Employer booths are always accessible for you to research the company, view and apply for jobs, and you can email recruiters if they are offline. See how more than 101,000 veterans have been hired by registering today.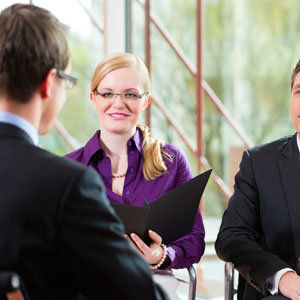 Employers
Request Demonstration
We all know the skills and talent that veterans and military spouses add to the workforce, and like most companies, I am sure you are interested in hiring more veterans. Finding high caliber veteran talent can often be costly, and time consuming. The Veteran Recruiting virtual career fairs enable your company to recruit veterans nationwide, in a few hours, and your staff doesn't have to leave their desk. The virtual career fair is a highly engaging environment that saves time, money, and resources typically required to recruit our Nation's finest. The Veteran Recruiting virtual career fairs have connected more than 1.4 million active, separated, and military spouses with over 400 industry leading employers since 2009. The employers who have participated in the virtual career fairs have hired more than 101,000 veterans since 2011. Don't take our word for it, see for yourself by requesting a demonstration.